Because he also designs smartphones and is provided with a sharp knowledge of his customers, we can not help but compare Lei Jun to Steve Jobs. But the comparison tends to irritate him. For him, the vision pursued for his brand is unique and rigorous. Second place will never be satisfactory.
Reputation Squad  is an international communication agency that works with all audiences, whatever their places of conversation and who is expert in its work through the use of new technologies (monitoring tools, virtual reality, optimization datas, etc.). The China branch of the agency offered us to share its knowledge with our readers in a series of portraits of Chinese leaders. Objective: to get to know the companies and startups that are thriving in Asia and will soon deploy in the rest of the world.
The fruit of this partnership and this research, the Chinese Tech CEOS study is downloaded at this address .
SERIAL ENTREPRENEUR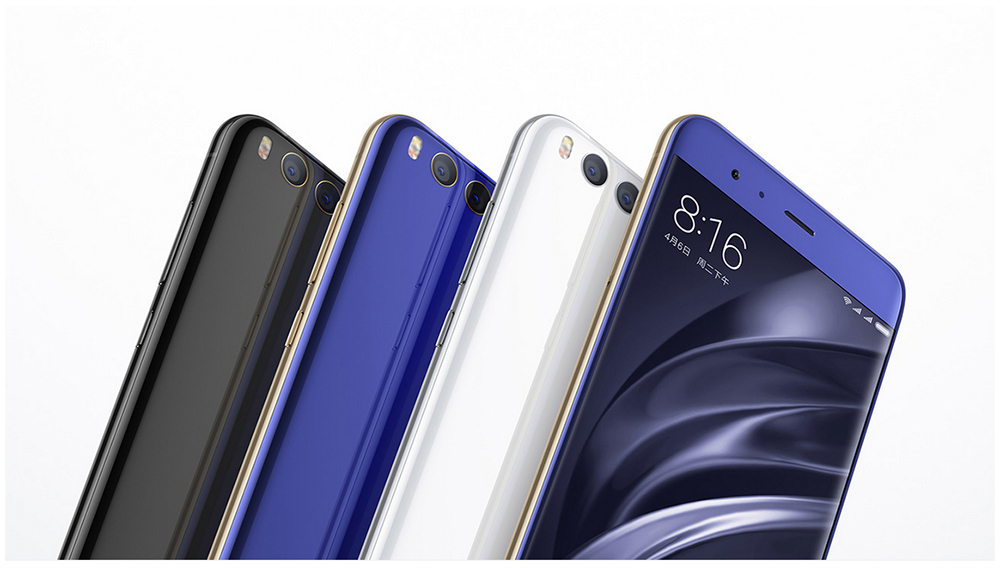 Xiantao, a city in China's Hubei Province, is a city known for its modest industries – textiles and agriculture. The city is also the birthplace of an entrepreneur who is worth more than $ 6 billion today.
Lei Jun left his homeland to study computer engineering at Wuhan University. During his studies, he discovered the book "Fire in the Valley", which deals with the beginnings of the computer industry in Silicon Valley. He drew inspiration from it, pushing him to transform the Chinese technology industry. Soon after graduating in 1991, Lei became a founding member of Kingsoft, an office software company similar to Microsoft Office.
HE CHOOSES THE NAME XIAOMI, AMONG OTHERS TO PAY TRIBUTE TO HIS HOMETOWN AGRICULTURAL, BECAUSE IT MEANS "MILLET"
It only takes him six years to climb the ladder, from engineer to CEO in 1998. While still working at Kingsoft, he created an e-commerce site specializing in the sale of books, called Joyo. The platform is a resounding success and is bought by Amazon for $ 75 million. As CEO of Kingsoft, he is doing all he can to get the company into the stock market, which he finally achieved in 2007. But the maneuver cost Lei Jun a lot of energy and, exhausted by the sustained growth of the company, he eventually resigns.
From 2008 to 2010, Lei Jun dons the business angel costume, which will prove very lucrative. He will accompany more than 20 companies in 70 applications for financing. UC Web, a mobile Internet company, and YY, a social network for video game players, prove to be its most profitable investments. If Lei's career had stopped there, he would have already been recognized for his entrepreneurial and investor skills. But he decides not to stop there.