While smartphones are the figurehead of Xiaomi, Lei announces that he wants to adopt a new approach. The Internet of Things (IoT) is becoming more and more powerful, and Lei wants to be at the heart of this industry. He imagines a world in which smart objects are all connected to the mobile phone, the latter serving as a central hub.
Already strong in his experiences and his technological prowess, he lacks more than the network to create this phone in the center of the Internet of Things. Lei could have invested in research and development for Xiaomi to design his own smart objects, or he could have hired talent to develop these products. However, he is convinced that Xiaomi will only succeed if the company functions like a bamboo forest, with a multiplication of new shoots to create an ecosystem.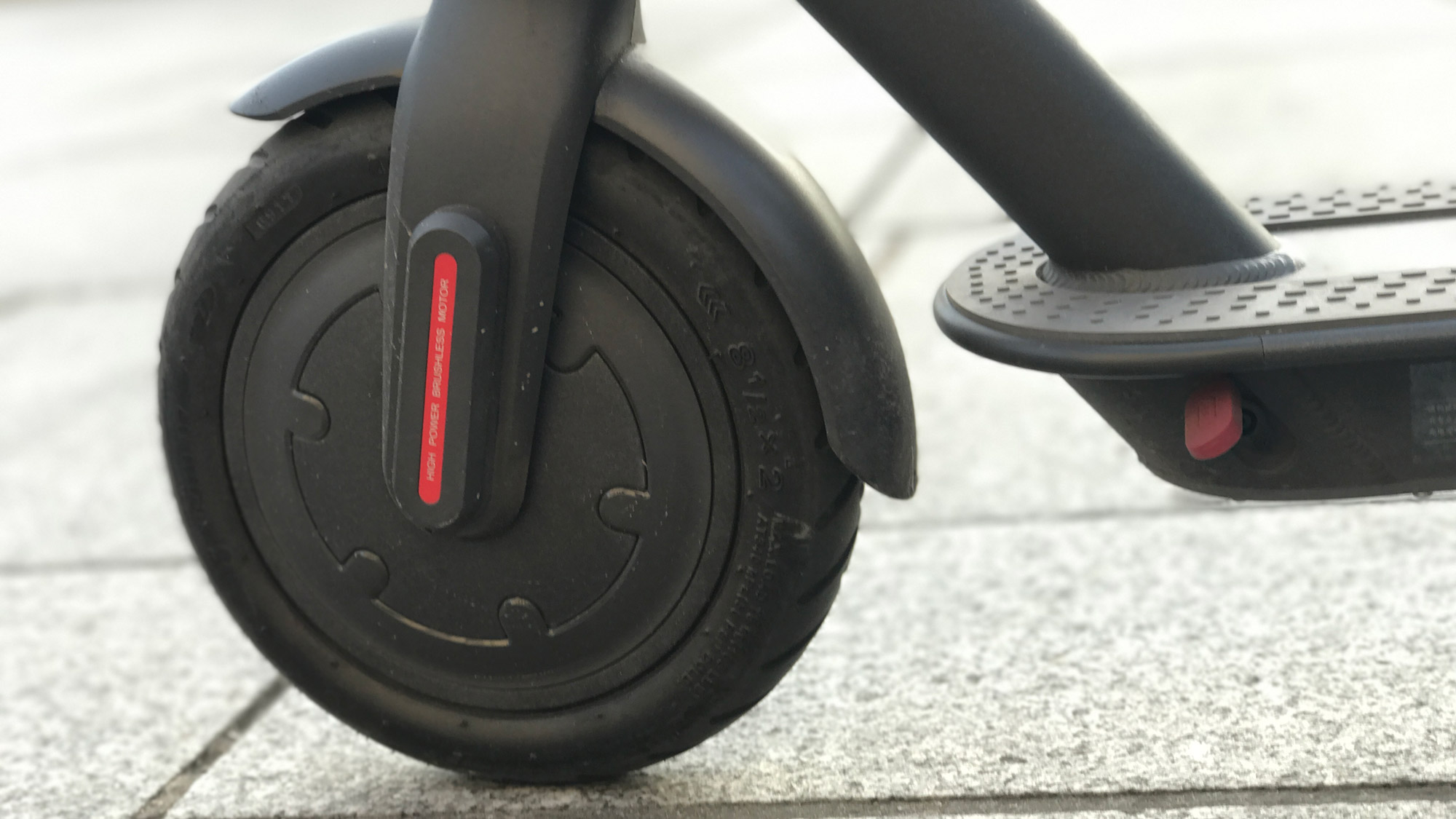 By following this roadmap, Xiaomi develops only the important products: smartphones, tablets, TV and routers. For all other objects in the IoT network, Xiaomi invests in smaller startups and allows them to remain independent while benefiting from the group's supervision. According to Lei: "  Xiaomi sells 600 different products. If we had stayed alone, we would have needed 20,000 employees instead of 8,000 at the moment. We audited 600 startups in the last two years, and ended up investing in 54 of them. We help them define their product and use our sales channels, supply chain, brand and financing. They are our special forces, we are their commander  . "
This bamboo forest system keeps Xiaomi agile. If one startup fails, another can take its place. Xiaomi's bamboo portfolio includes air purifiers, connected scales, smart bulbs and external batteries.
TOO GOOD TO LAST?
It is still too early to determine whether Xiaomi's networking strategy will pay off. On the other hand, what is certain is that the company created 6 years ago seems to have already reached the mature phase in the smartphone market. Xiaomi, once the third largest smartphone maker in the world, has since been overtaken by Huawei, Oppo and Vivo. The smartphone market in China is in decline, suggesting a pessimistic future for Xiaomi in this sector alone.
The company should have sold nearly 30 million additional phones in 2015 to meet sales targets. Fun features and flash sales are no longer considered so special and thrilling by customers. And to move the knife into the wound, 75% of the phones are sold in physical shops in China, while Xiaomi has pushed back the building of stores as much as possible; therefore, 60% of Xiaomi phones are still purchased online. The opening of stores has further reduced the profit margin compared to the favorable direct selling prices to the consumer.
Xiaomi smartphones have revolutionized the Chinese telecoms market and met with tremendous success. Xiaomi is now experiencing a decline in diet. But with Lei Jun at the helm, the bamboo strategy and the gradual arrival in the West may bring Xiaomi back to the paths of glory.