Life has never been a long quiet river for Jack Ma. At the head of one of the largest e-commerce conglomerates in the world, Alibaba, the entrepreneur has failed many times before conquering the world . Whoever describes himself as the crocodile of the Yangtze River has always believed in his dreams and never gave in to ease. Is right.
Reputation Squad is an international communication agency that works with all audiences, whatever their places of conversation and who is expert in its work through the use of new technologies (monitoring tools, virtual reality, optimization datas, etc.). The China branch of the agency offered us to share its knowledge with our readers in a series of portraits of Chinese leaders. Objective: to get to know the companies and startups that are thriving in Asia and will soon deploy in the rest of the world.
The fruit of this partnership and this research, the Chinese Tech CEOS study is downloaded at this address .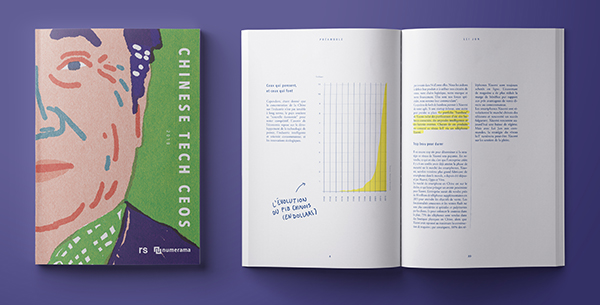 Before becoming successful, Jack Ma's life begins with a series of failures: he misses twice a major check in primary school, three times college exams, and fails three times in the competition for admission to institutes of higher education. His candidacy at the prestigious American Harvard University was rejected ten times, although he graduated in 1988 from an English degree from Hangzhou Normal School. A chance in his misfortune, this is where he met his wife, Zhang Ying.
FORREST GUMP IS ONE OF HIS GREATEST SOURCES OF INSPIRATION
His misfortune continues after his training: of the 34 applications he sent, none receives a positive response. He even applies for a job at KFC, but is the only one not to be hired on the 24 candidates. "  It is not very positive to be so rejected, I was completely depressed. Yet, I later realized that the world had a lot to offer. It all depends on our vision of the world and our ability to seize opportunities  . " Faced with so many rejections and failures, he could have given up everything, but Jack Ma can not be defeated.
The constant determination of Forrest Gump's character is one of his greatest sources of inspiration: "  When I see him, I tell myself that he should be a real model. Believe in what you do, and do it with passion – whether you like it or not  . " He does not give up and turns to his specialty, English, which he teaches for some time before becoming a translator.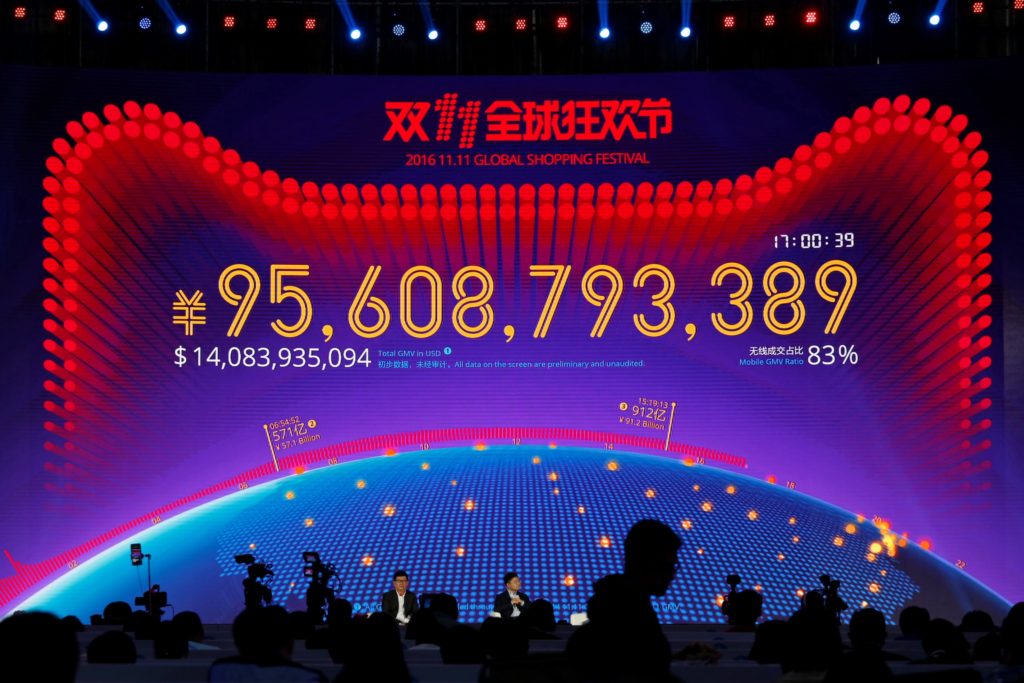 THE POWER OF HOPS
It was in 1995, during a professional trip for his translation activities, that Jack Ma discovered the Internet. His first search? "  Beer  ". He noted with surprise that none of the results of the application made any reference to Chinese beers. He can not even find information about China in general. This anecdote encourages him to create his first website, a directory of Chinese companies and products similar to the Yellow Pages, called China Pages. The website was launched in the morning, and by mid-day Jack Ma had received dozens of emails.
It is at this moment that Ma understands the commercial potential of the Internet. Unfortunately, China Pages proves to be an additional failure. After a partnership with China Telecom, Jack Ma is forced to voluntarily relinquish control of his company. He feels the need to move away from the bureaucracy, but ironically, accepts a job as a civil servant at the Ministry of Foreign Trade. While he intends to democratize the use of the Internet, he quickly realizes that "  working for the state will never allow him to achieve this goal  ".